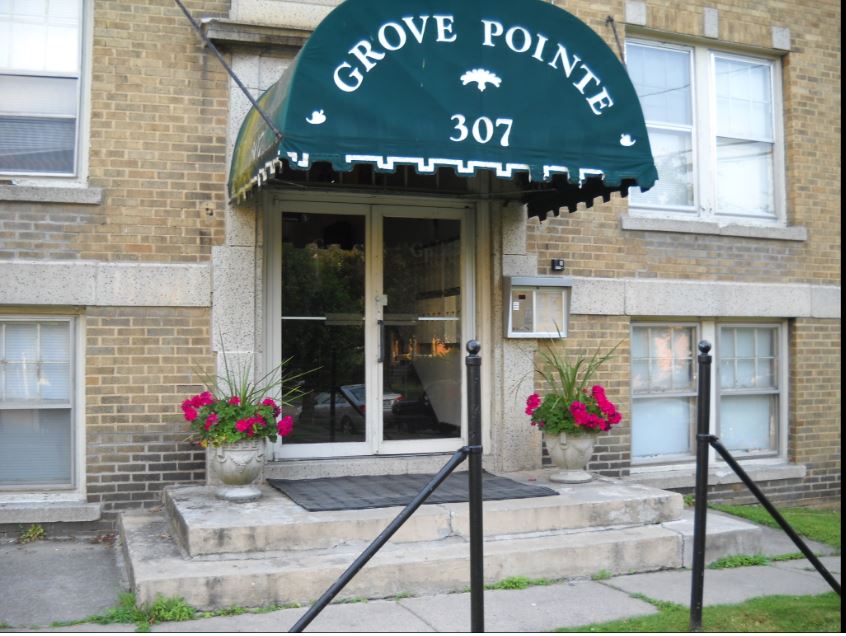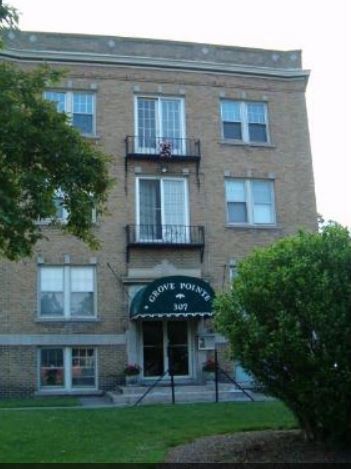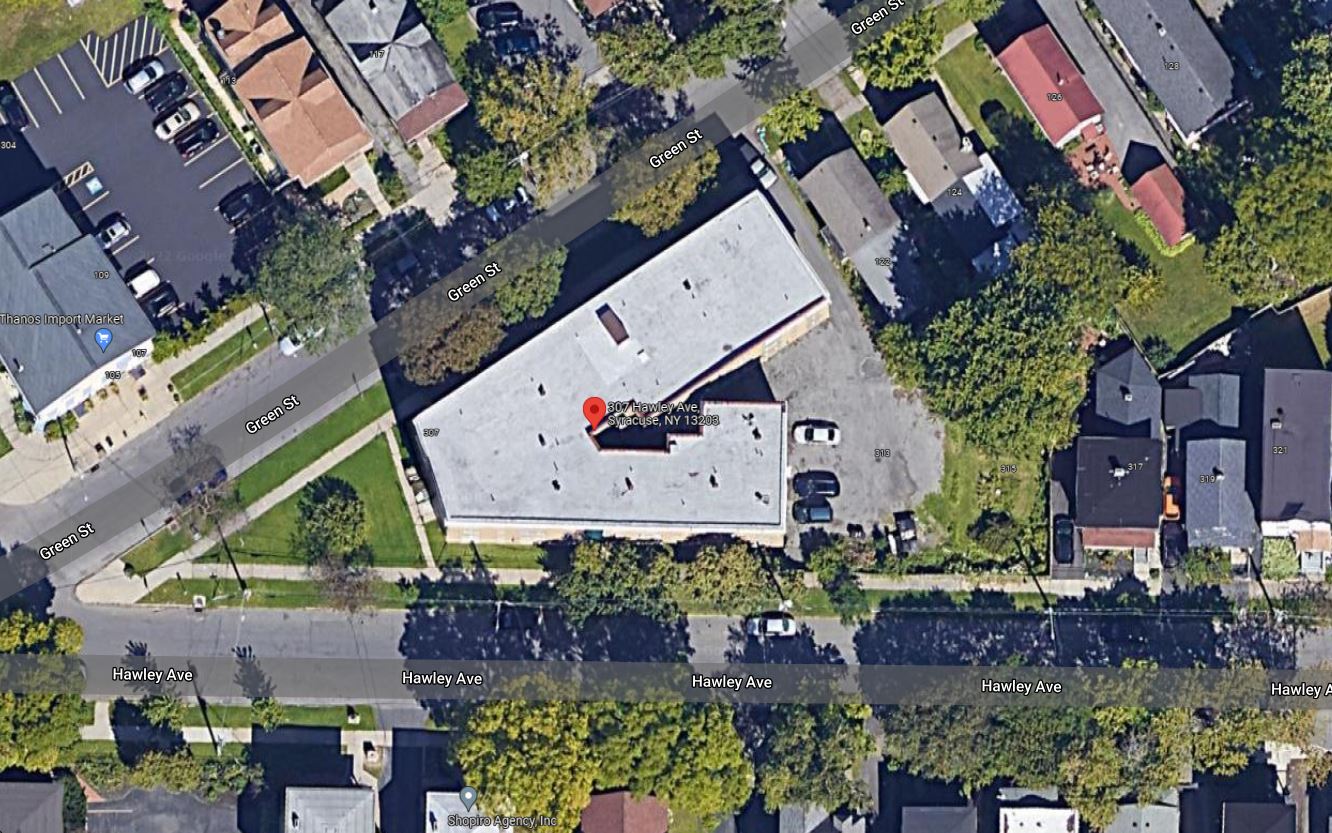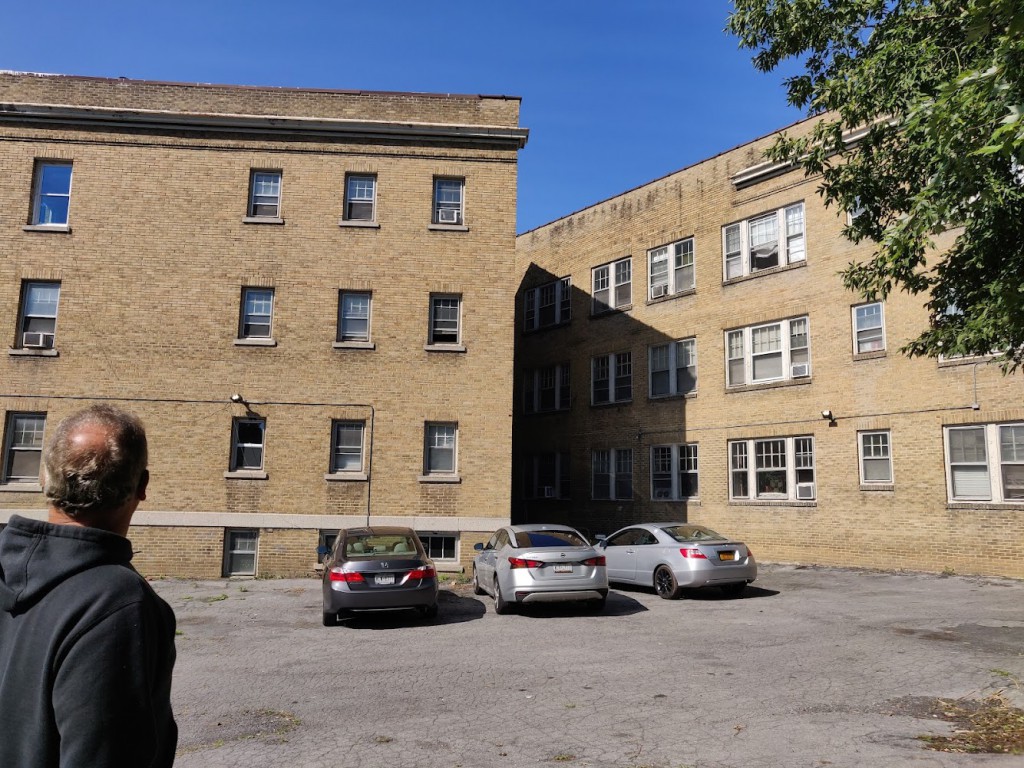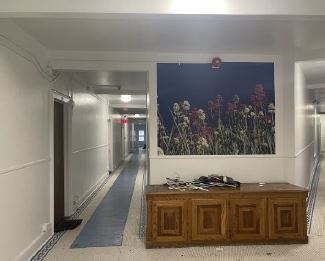 Our Apartments
All of our apartments include heat and hot water. This is a well kept building with onsite maintenance and 24 x 7 emergency repair service.  All units are freshly updated.  We take pride in providing a clean safe environment for you to live.  Rents range from $785 – $925 per month including heat and hot water.
Located conveniently on the Centro Bus Route
Many transit lines have routes that pass in and around Hawley-Green.
Shop – Best boutiques
Looking for locally-made gifts and goods? Pop into Salt City Artisans in the heart of Hawley-Green to stock up on your Syracuse Soapworks personal care items, and peruse the wide variety of locally produced goods.
Many Great Places for Food
Explore all the great little restaurants in the Hawley-Green Neighborhood.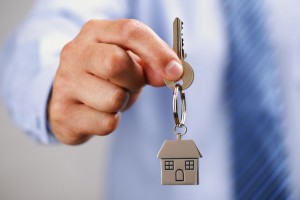 Secure Building Access
Only tenants have access key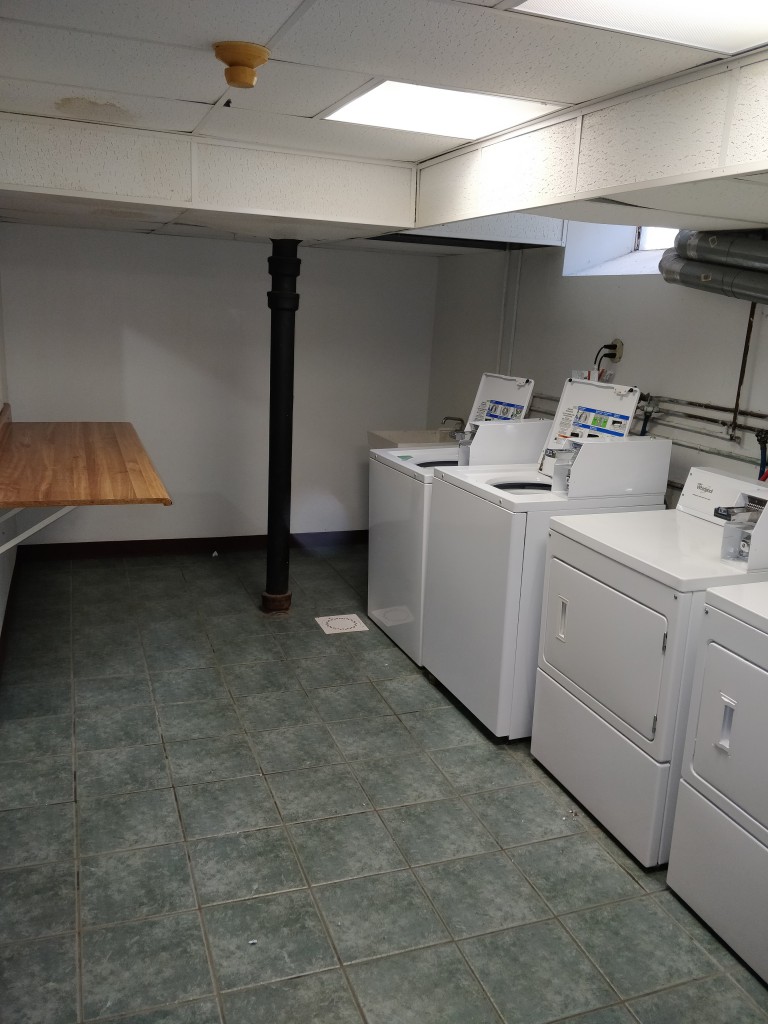 Onsite Laundry Available
Utilize our clean laundry facilities in the building.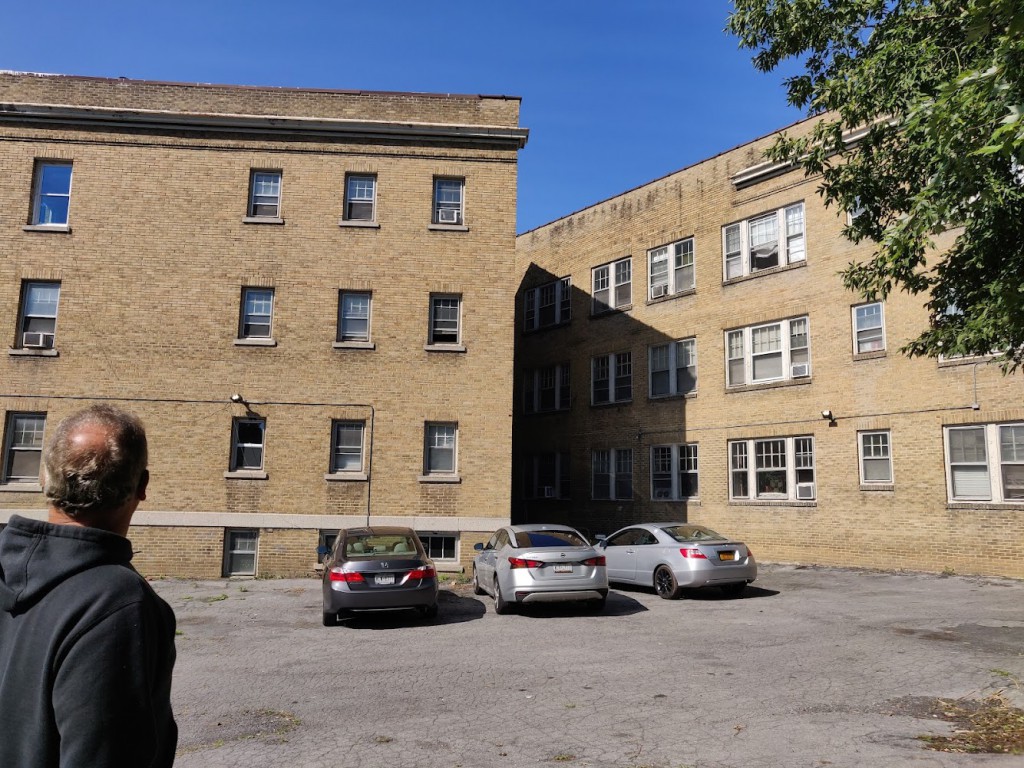 Off Street Parking Available
Keep you vehicle off the street when you are home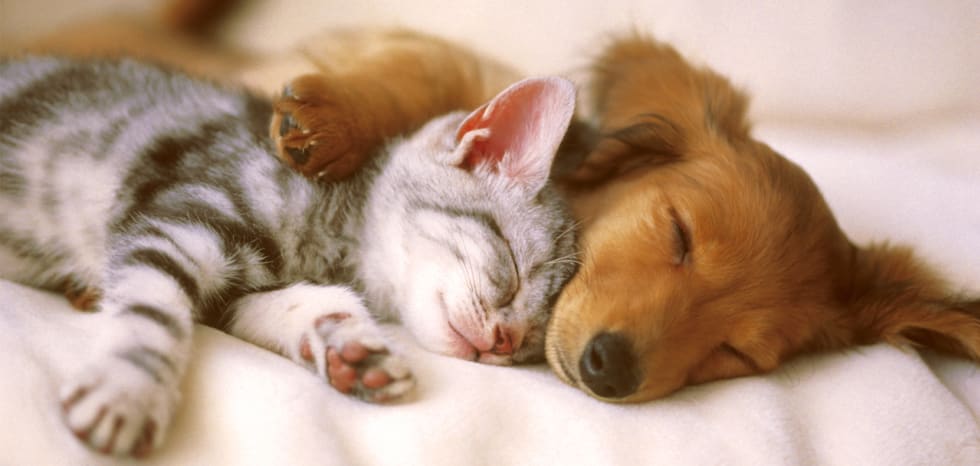 We Are Pet Friendly
One pet permitted for a small monthly fee plus deposit
Enter your information below and we will let you know when a unit becomes available